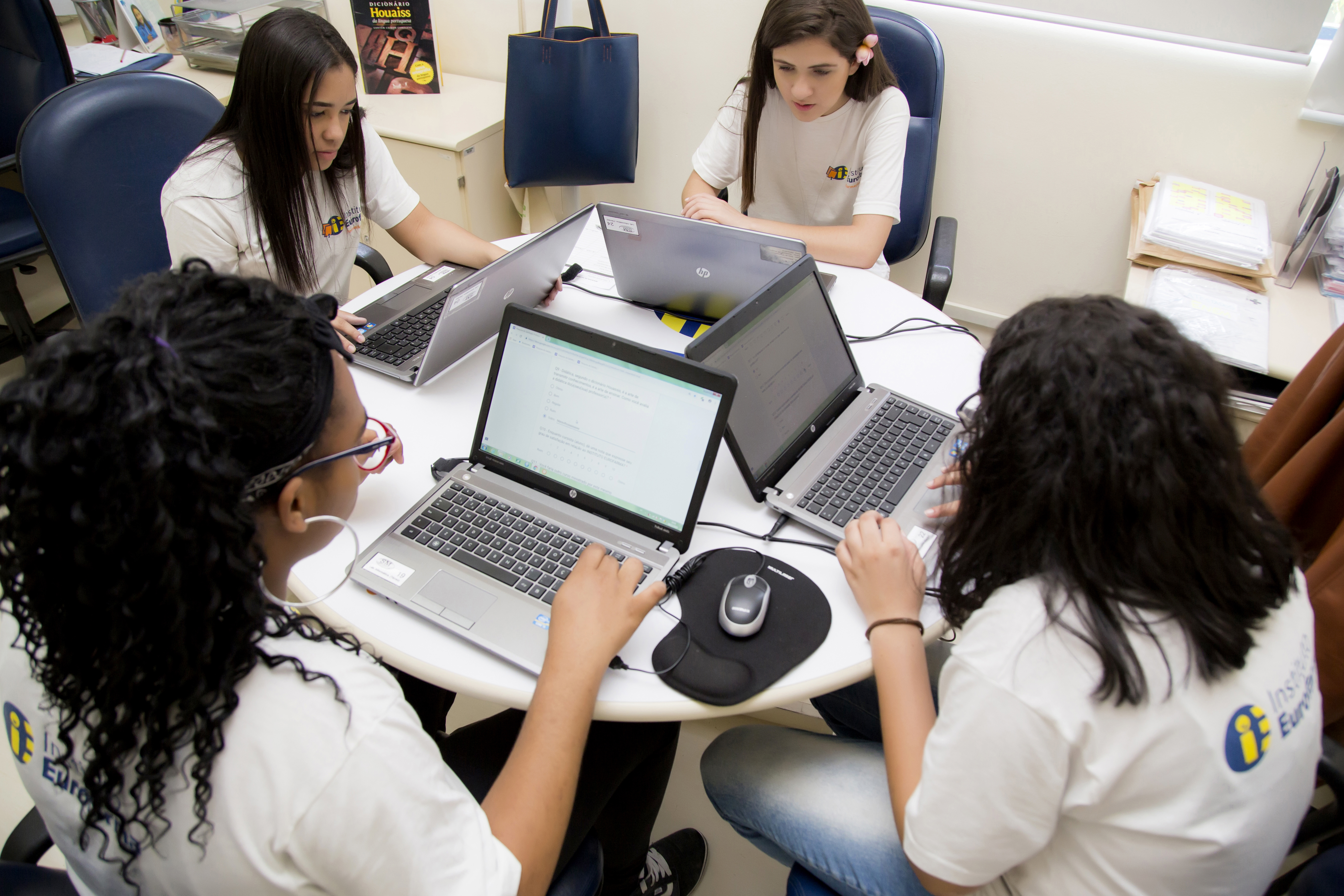 Discover below the free courses offered by the Eurofarma Institute in São Paulo and Itapevi.
Listen to the text
Stop the audio
Enrollments for the 2nd semester 2021 courses are scheduled to start in June!
1. Read all the course options we offer before you sign up;
2. Each candidate can register only once, since the registration is linked to a single registration by CPF. Only enroll if you are sure of your choice and interest in the course, as it will not be possible to cancel or enroll in more than one option;
3. The choice for one of the courses must be made by the candidate himself, according to the description that most identifies. Those responsible can guide you, but the final decision is up to the candidate;
4. It is essential that the candidate write down which course was chosen, the registered e-mail and telephone numbers. This information will be essential for, if selected, enrolling;
5. The Eurofarma Institute, or technical partner, will make contact with the candidate through the registered contacts, after the closing period for registration on the website, more precisely from January 20, 2021;
6. From January 20, 2021, the candidate must be attentive and check his e-mail frequently (inbox, spam box and junk e-mail), so that he does not miss the period of the selection process.