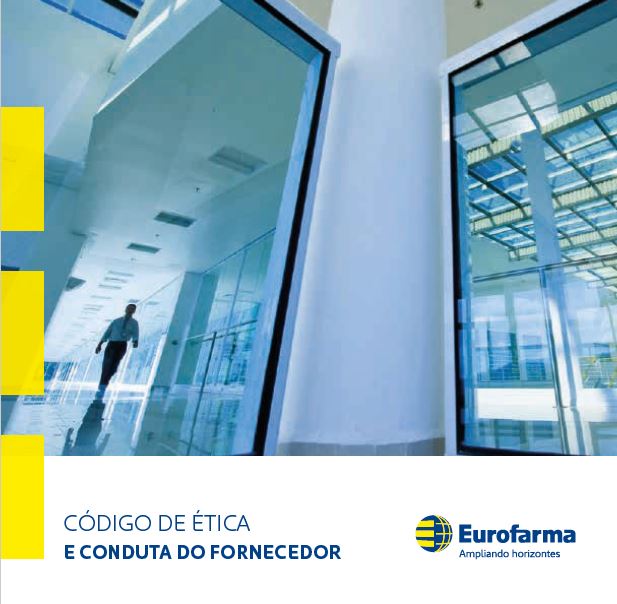 Because of the activities it performs, Eurofarma is a large consumer of materials, goods and services, conducting businesses worldwide, with the most diverse nationalities and culture.
The company invests in building long-term partnerships, moderated by ethics and sharing values of respect to the socio-economic environment.
Click here to access the Supplier Code of Ethics and Conduct.
If you want to be our supplier, fill out the form below, so we can know more about your company.