We are always searching for opportunities in strategic expansion as we consolidate our operations in Latin America and expand into major global markets. To schedule a meeting and learn about our partnership possibilities, send an email to partnership@eurofarma.com
Listen to the text
Stop the audio
Business Development & Licensing
Strategic partnerships with other organizations and companies are critical to our growth and innovation strategy. Products originating in partnerships and licenses currently account for about 13% of the company's total revenue. To that end, we are constantly looking for business opportunities in the different therapeutic areas, for radical or incremental innovative products and technologies. We are prepared to work with different business models, whether distribution or licensing, as well as co-development and technology transfer.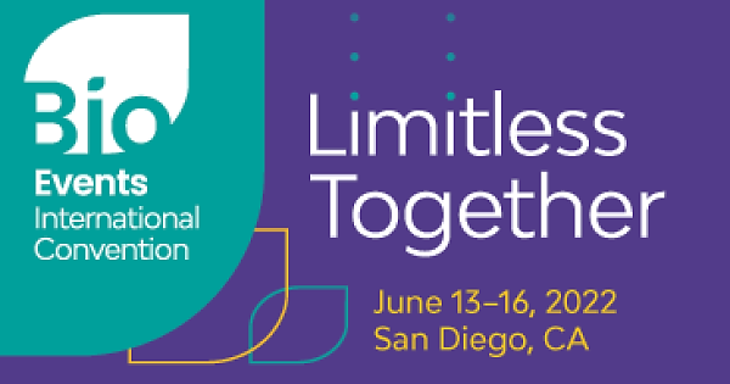 2022 Bio International Convention
June 13th – 16th
Book your meeting with us and discuss new business opportunities!
partnership@eurofarma.com.br
M&A
We are always searching for opportunities in strategic expansion as we consolidate our operations in Latin America and expand into major global markets. We continuously seek partnerships and new business that support our growth strategy, including acquisitions, licensing and joint ventures.
To submit a proposal, contact us at:
novosnegocios@eurofarma.com.br
Out-licensing Opportunities
In addition to seeking to increase our portfolio through various partnership models, we also evaluate partners that wish to license our differentiated products. Available products:
Duomo HP® – Doxazosina + Finasterida | doxazosin + finasteride | Indications: Benign Prostatic Hyperplasia (BPH) and disease-related symptoms


Lugano®-Fluticasona + Formoterol | Indication: Regular treatment of adults and adolescents over 12 years of age with asthma


Tamiram® – Levofloxacino 750mg (nova concentração) | Acute Bacterial Sinusitis, Community-Acquired Pneumonia, Complicated Urinary Tract Infections, Acute Pyelonephritis


Versa® – Enoxaparina | Treatment of thrombosis, prevention of coagulation in cardiopulmonary bypass during hemodialysis, treatment of unstable angina and acute myocardial infarction when administered with acetylsalicylic acid


Heptar® – Heparina | Indication: Treatment and prophylaxis of thromboembolic disorders in patients with chronic kidney disease undergoing hemodialysis